Contenu
Body
The Hearing Institute, a strategic Fondation Pour l'Audition project, will open its doors in 2019. Directed by Prof. Christine Petit, this central-Paris institute will be coupled with a clinical audiology research center.
Citation
Ensuring that hearing loss is no longer inevitable
Body
This premier translational research center is designed as an accelerator for research and clinical practice, uniting international talents to more quickly offer innovative solutions for all.
This pioneering and forward-looking multidisciplinary project will involve doctors, researchers, innovation stakeholders, manufacturers, associations and patients working together to speed up progress and ensure that hearing loss is no longer inevitable.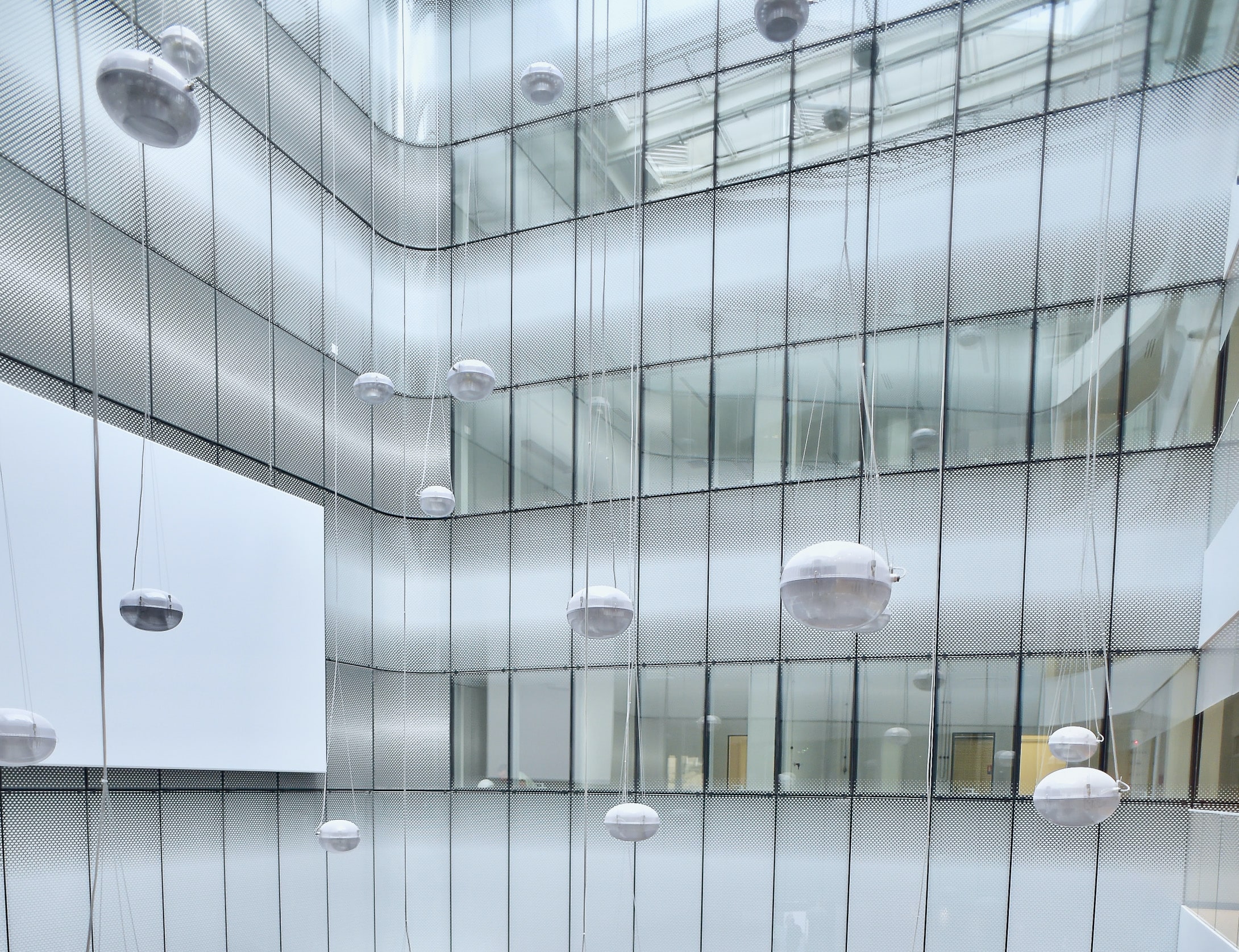 Body
L'INNOVATION POUR AMELIORER LA PRISE EN CHARGE DES MALENTENDANTSL'originalité de l'Institut de l'Audition repose sur : 
l'interdisciplinarité de sa recherche, de la biophysique aux neurosciences computationnelles ; 
l'étude du système auditif de la périphérie jusqu'aux centres
• des échanges permanents entre la recherche menée chez l'homme et chez l'animal ; 
un continuum entre recherche fondamentale et translationnelle pour optimiser les interactions entre recherche et industrie ; 
la diffusion des connaissances auprès des scientifques, des professionnels de santé (médecins, audioprothésistes, orthophonistes...), des associations de malentendants et du grand public.