Accroche
Three laureates for hearing progress
Contenu
Body
The Fondation Pour l'Audition scientific Grand Prize open for the first time to international candidates
The FPA Scientific Grand Prize recognizes a scientist or doctor who has made a major breakthrough in clinical or fundamental research, with the potential to improve hearing health for all in the long term. In 2017, this prize was awarded to Professor Jean-Luc Puel for his discoveries in the field of hearing, his commitment to training young talents and his inclusive action.
To be eligible, candidates must be in current employment as a researcher, university lecturer and/or hospital practitioner.
This year, the FPA Scientific Grand Prize has been awarded to Prof. Ana Belén Elgoyhen for her discovery of the ear's natural protection mechanisms, through research focusing on the molecular basis for hearing control. Prof. Ana Belén Elgoyhen has discovered two molecules enabling the auditory system to introduce a protective mechanism against background noise and noisy environments. Her work offers new perspectives for therapies to protect the inner ear from acoustic trauma, hearing loss and tinnitus.
Ana Belén Elgoyhen has been awarded €100,000 for her work.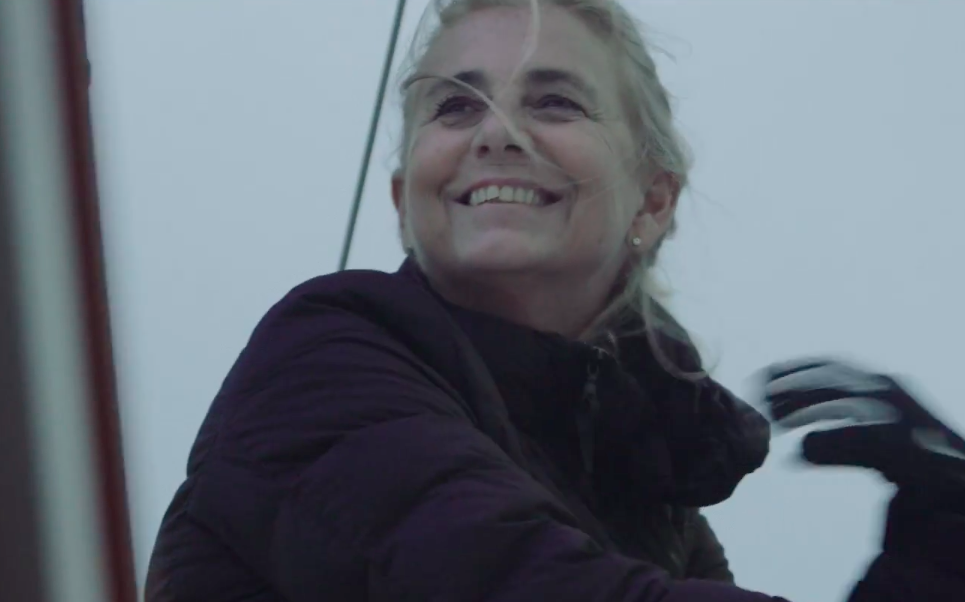 Body
The Fondation Pour l'Audition early career scientific prizes
The Fondation Pour l'Audition Early Career Scientific Prizes are awarded annually to two French scientists aged 45 or under, in recognition of their innovative hearing science research in the following categories:
Clinical research for a doctor or physician-scientist
Fundamental research for a researcher or physician-scientist
Laureates : Yann Nguyen & Jean-Julien Aucouturier.
Yann Nguyen, (M.D., Ph.D.), clinical research
Dr. Yann Nguyen is one of the main contributors to the development and design of the RobOtol ontological surgery robot. This innovation has been transferred from the research laboratory to the operating room and is now commercially available for use in middle-ear surgeries. During cochlear implant surgery, RobOtol enables the electrode to be inserted into the inner ear with maximum precision and minimum trauma. This surgical technique represents significant progress on manual insertion by surgeons.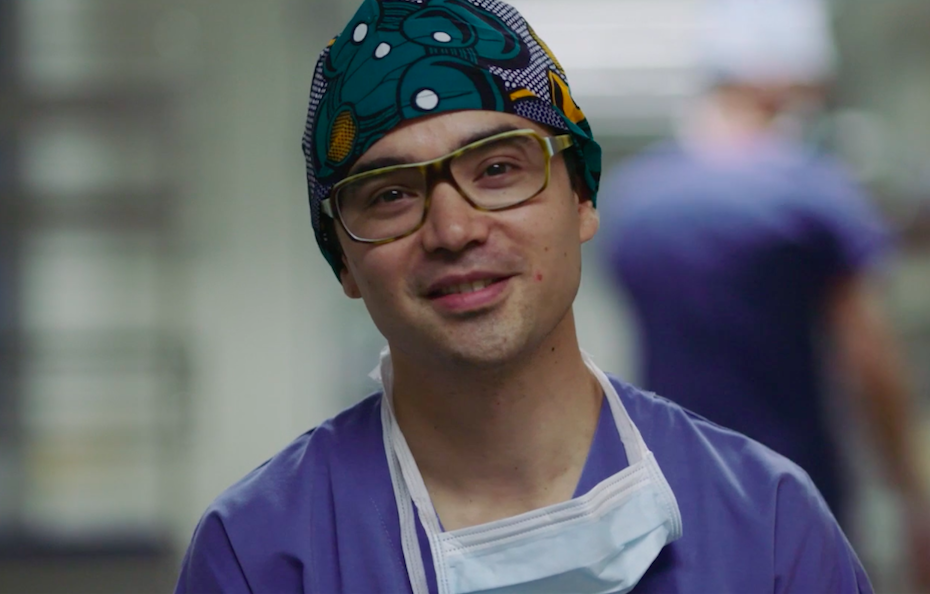 Body
The work of Dr. Aucouturier, a CNRS researcher at the Sciences and Technology of Music and Sound Laboratory (CNRS/IRCAM/Sorbonne University) is aimed at deciphering the emotions in speech and music, using original, innovative approaches. With his team, he has developed software to modify the intonation of words, enabling him to study how these nuances are perceived by the brain to identify the speaker's intentions. He has also developed a tool capable of simulating the "acoustic footprint" of a smile during conversations. This work opens up the prospect of "cognitive prostheses" or new-generation hearing aids able to decipher the emotions and attitudes expressed in voices, providing access to more complete social interactions. They will also enable the scope of speech therapy to be widened, and the social dimension of language to be integrated into our understanding of hearing.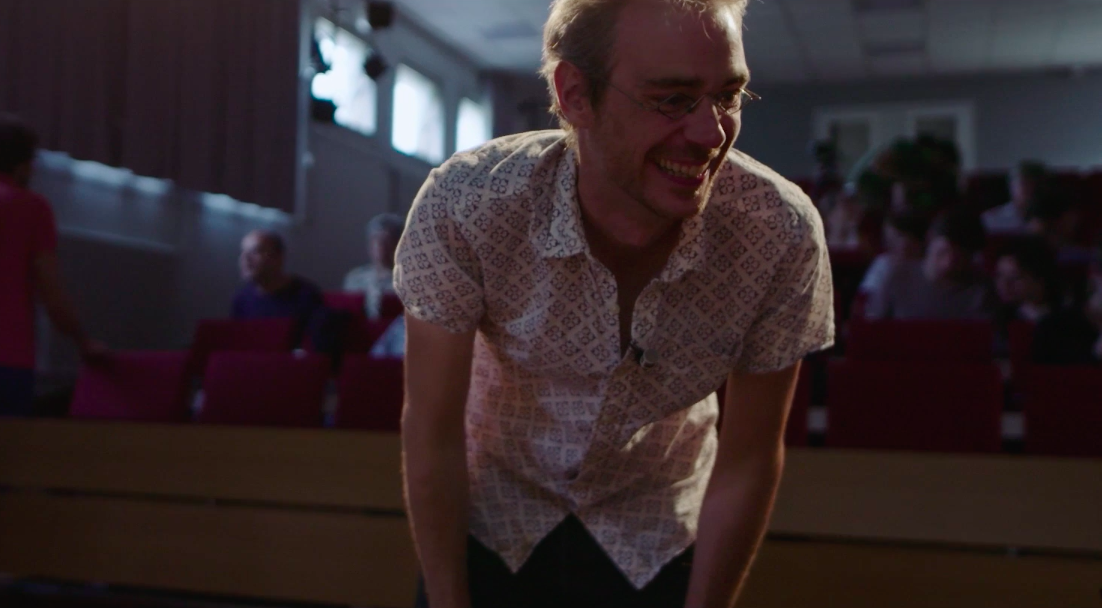 Body
These two laureates have each been awarded €40,000.
The evaluation process
Nominations complying with the Fondation Pour l'Audition Scientific Prize Rules are evaluated by an ad-hoc committee of hearing science experts, external to the FPA scientific committee. The latter then examines the shortlisted candidates made by the ad-hoc committee and recommends laureates to the Fondation Pour l'Audition board of directors. Laureates are selected on the basis of:
Their quality, expertise and achievements
The originality and excellence of their research
The impact of their research on hearing health