Contenu
Body
MAKE HEARING LOSS A MAJOR PUBLIC HEALTH ISSUE.
Hearing loss is a major problem in our society but remains misunderstood, overlooked and taboo.

To solve this, we need to coordinate research, healthcare and prevention campaigns.

We believe in the power of collaboration, and we know that every step taken will bring us closer to the solution.
In this way, we work to unite talents to advance the cause of hearing and help deaf and hard of hearing people to live better every day.
Citation
Inability to see separates the human from the world of things. Inability to hear separates the human from the world of humans.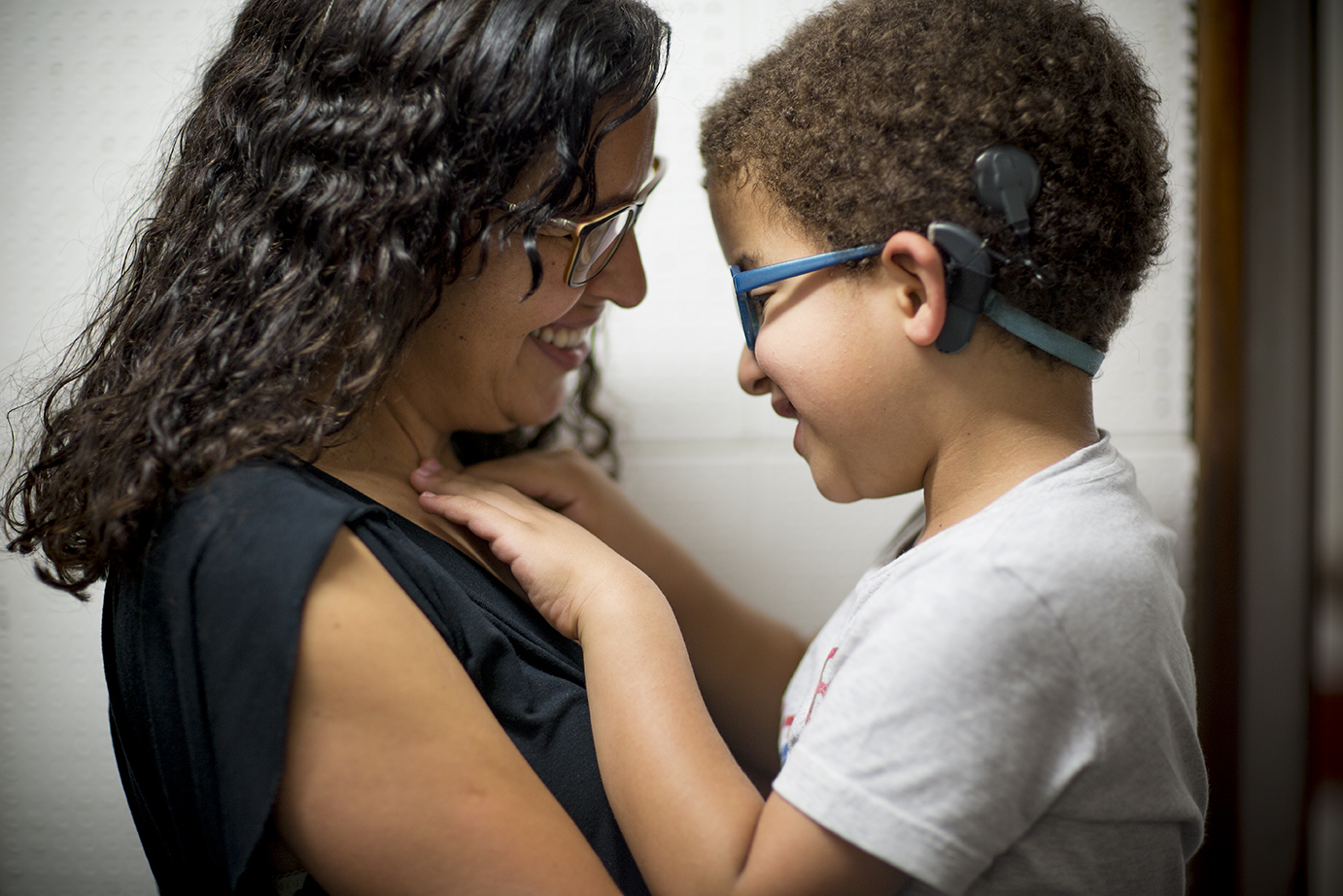 Body
Hearing is communication.
It's the exchange.
It's the connection.
It's citizenship.
We know that hearing connects people. That's why we want to make hearing loss a major public health issue.